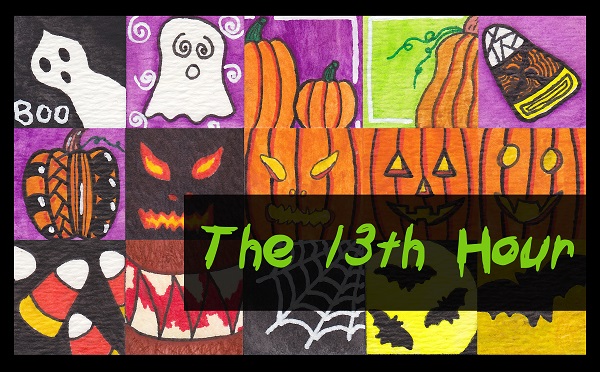 Hi! This is Melissa again! We are almost at the end! This will be the last hour of the art-a-thon. Hope you all have been having fun and enjoying the prompts.
For this hour we decided that there would be no prompt; since its only an hour and not two. This means you can do whatever you like. You could decide to finish up something you started for a previous prompt but were unable to complete, you could create something new or you could just chat away with the other participants and hosts.
My plan is to finish any pieces I started earlier as well as work on my piece for inktober and drawlloween.
If you haven't done so already you can download the Halloween Activity Book we created and print it out for yourself or your kids. It contains coloring pages and puzzles. Click the image below to download the pdf.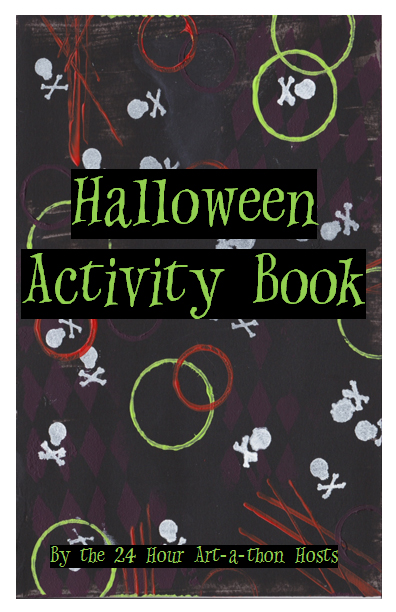 Here is a video of a Halloween song based on "The Twelve Days of Christmas". ~Melissa