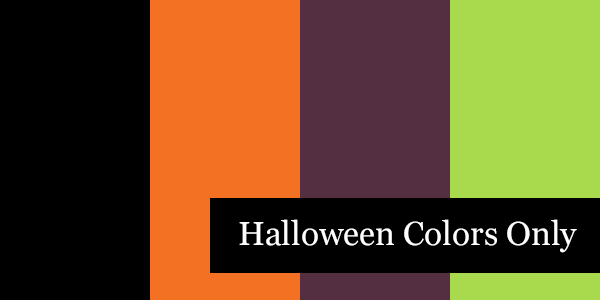 Many of you may have heard of the 3 marker challenge where you randomly select 3 markers and can only use those 3 to color in your drawing. This prompt is similar to that challenge however the colors aren't random and they aren't specific marker colors. (I did not pick specific marker colors as its quite unlikely that every participant would have the same markers and the same colors.)
So for this prompt you are to create something using only Halloween colors: black, orange, purple, and green. No other colors should be used. However you may use white for highlights but it should not be a predominant color.
Remember to keep sharing your creations in the Facebook group or using #24hourartathon on instagram or twitter.