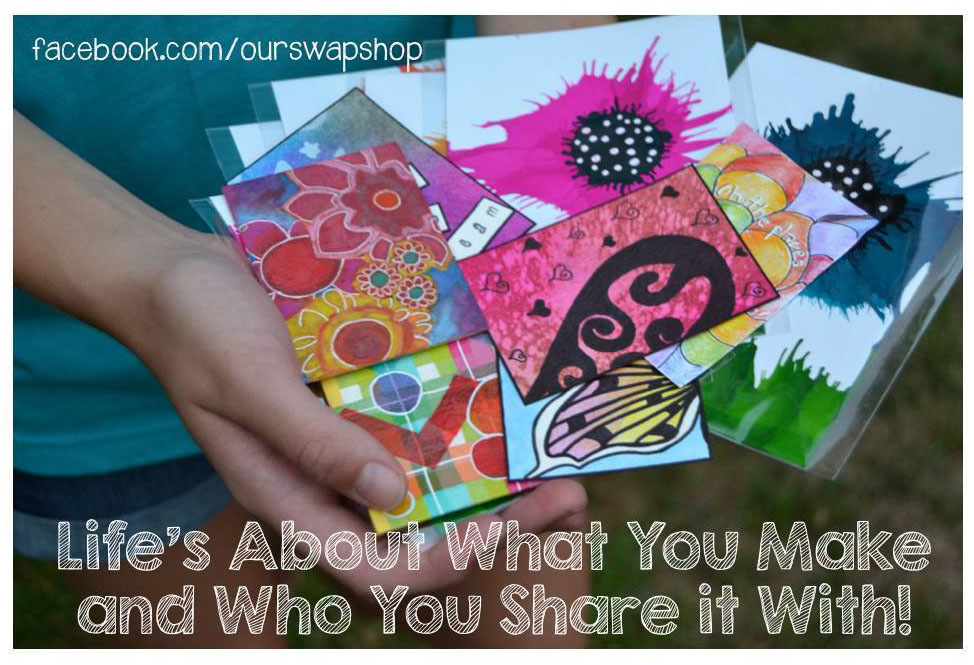 The SwapShop sisters, who are known for bringing art kits to patients in children's hospitals are hosting their summer art challenge from Wednesday, August 10th thru Saturday August 13th. Though they mainly create Artist Trading Cards or ATCS which are small little art pieces, this year they are letting everyone create art in whatever size they like. Each day there will be a prompt to work on. Once you are done you can upload it to their Facebook page for a chance to win that day's prize.
On the last day of the challenge, Saturday, August 13th I will be hosting a 12 Hour Art-a-thon starting at 8 A.M. Eastern and ending at 8 P.M. Eastern. There will be a prompt every hour and just like the SwapShop's challenge you can create art in whatever size you'd like. All those who participate will be entered to win a prize at the end of the art-a-thon. For this art-a-thon there will be no signups. However, you will need to join and post your art in the art-a-thon's Facebook group in order to be entered into the prize drawing.
At the end of the challenge if you'd like you can donate some or all of the art you created during the challenge and art-a-thon to the SwapShop's upcoming auction. The auction will help them raise money to buy the supplies to create the art kits they take to children's hospitals. You can also donate money through their YouCaring site or even donate supplies directly to them. When donating supplies please message them through Facebook for further information.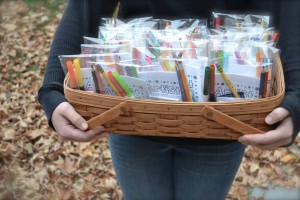 All ages are welcomed to join and participate in the SwapShop Summer Art Challenge and in the 12 Hour Art-a-thon. We can't wait to see what you create!