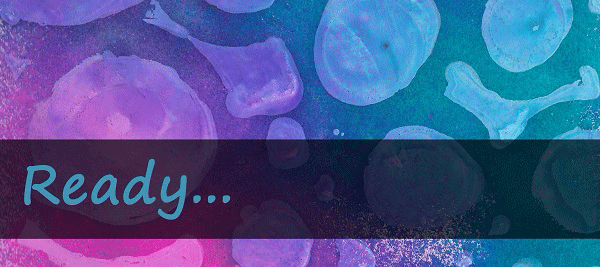 Good morning everybody and welcome to the 24 Hour Art-a-thon!!
I'm Melissa of Unwavering Imagination and I will be your host for the first 2 hours. Though Rhonda, Ruth and Sarah will be around as well. I hope you had a good nights rest and a yummy breakfast to start out your day.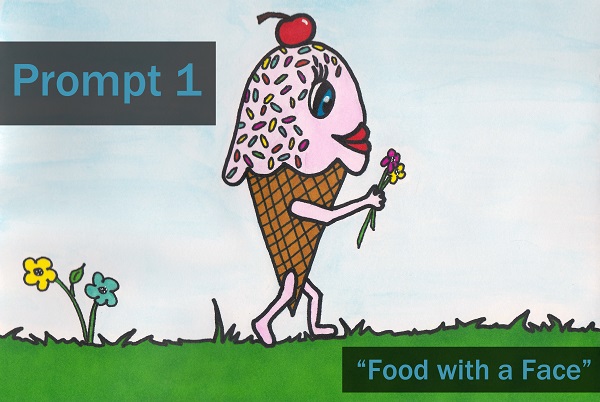 Since yesterday was the first day of Spring we felt it would be appropriate if the over all theme for the art-a-thon would be "Spring". The first prompt is "Food with a Face". The theme and prompt are just a suggestion. They are something to help inspire you but you are in no way required to use them.
Remember to add the link where you are sharing your work to the linky below when you are done creating during this prompt. If a prize is given away during this prompt the winner will be picked from those that link their work below and since giveaways are random you might miss out if you don't.
So are you all ready to let your imagination take over and start being creative? I know I am and I can't wait to start playing with my paints and alcohol inks.
I love quotes so I will leave you with one.
"Whether you succeed or not is irrelevant, there is no such thing.  Making your unknown known is the important thing."