HEY YOU GUYYYYYYYYYYYS!
I am thrilled that you're all still hanging in with us!
Your prompt!
Finish Something Old Or Start With Something Old
I am sure we can all find SOMETHING to do with this prompt, eh?  I have an attempt at an abstract that may need a serious makeover!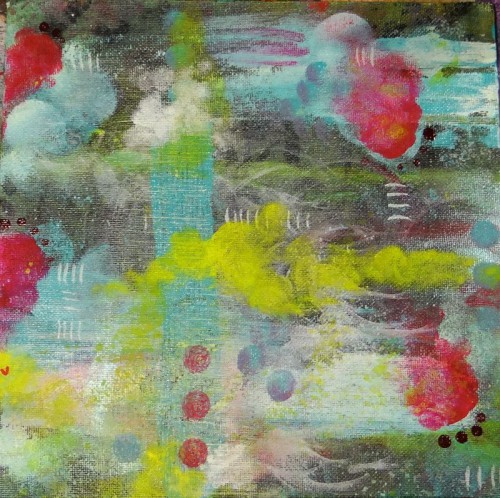 AND this time you can win this art doll, which is sort of my personal big prize, so I'm not sure why I chose to give it away in the middle of the night, but WHATEVER.  Albertine the Aggravated!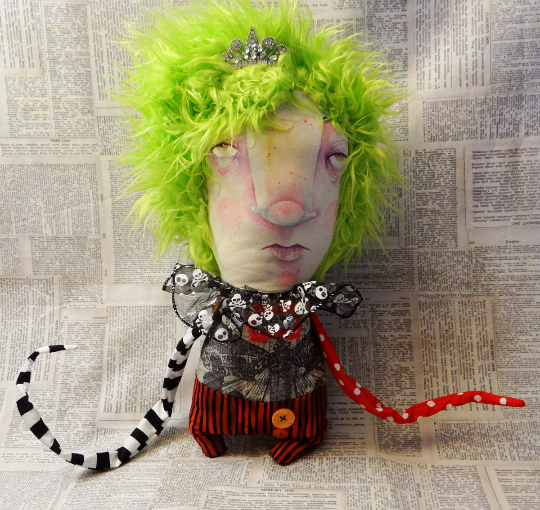 Add your info below or on Facebook, and I'll pick a winner in the morning!  Woot woot!