HELLO SWEET PASTRY PUFFS!
I'm so excited to see you here, let me tell you!  I'm also excited to be a participant and a host and a GIVER OF PRIZES WOOOOOOOOOO!
Your prompt for this segment is "Something With An Unusual Surplus Of A Physical Attribute"
And I'll be giving away this handbound art journal to one random participant.  Persephone with an unusual surplus of eyeballs (hey, that's what I'm calling it.. her eyes are huge, man)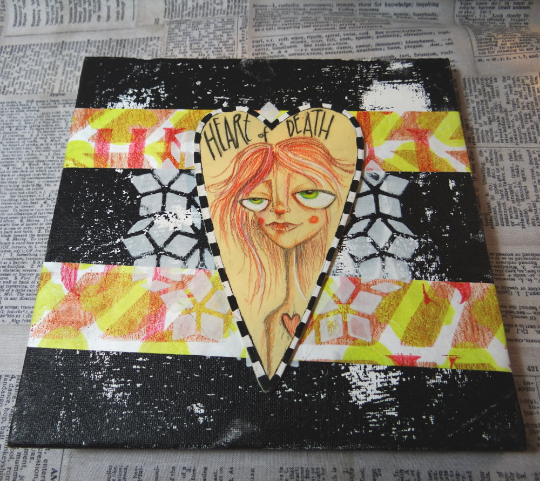 There are so many things you could do with this prompt!  A hugeness of an eyeball, like Poor Persephone above, a couple of heads…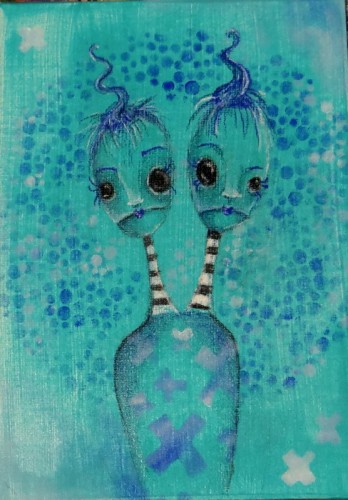 a multitude of arms…
or even a celebrity caricature!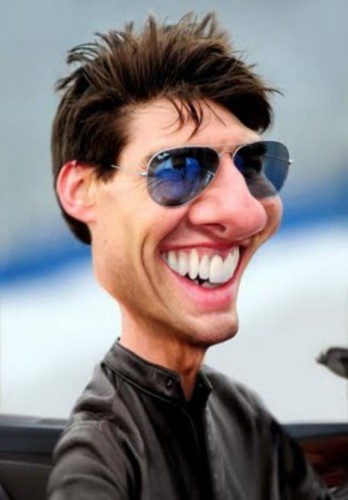 You can post your art using this handydandy widget and I'll pick a random winner at the end of the two-hour time period!